Posted on Sep 10th, 2015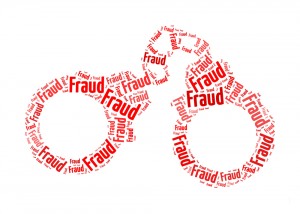 Michael Allen Lovett of Lawrenceville, Georgia was recently fined $5,000 and suspended for six months, according to Financial Industry Regulatory Authority, or FINRA.
Reports detail that Lovett — the Chief Compliance Officer (CCO) at Cape Securities, Inc. — was grossly negligent in keeping his firm compliant. His lax atmosphere engendered an unethical environment that lead to over $630,000 of illegally transferred customer funds, all under his watch.