Posted on May 21st, 2015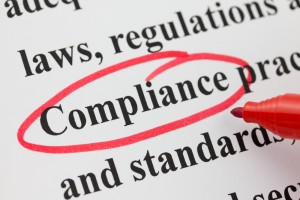 Sadeer Thomas Jamil of Commerce, Michigan was suspended from the securities industry. He took over 150 pictures of his customer's "nonpublic personal information," and moved the data to his home computer for personal use after his employment at Charles Schwab was terminated.
While associated with Charles Schwab, Mr. Jamil took, without authorization, more than 150 photographs with his smartphone of computer screens containing confidential, nonpublic customer information pertaining to 147 customer accounts. The information included customer names, dates of birth, addresses, account numbers, account balances, and passwords associated with the accounts.