Posted on Oct 4th, 2016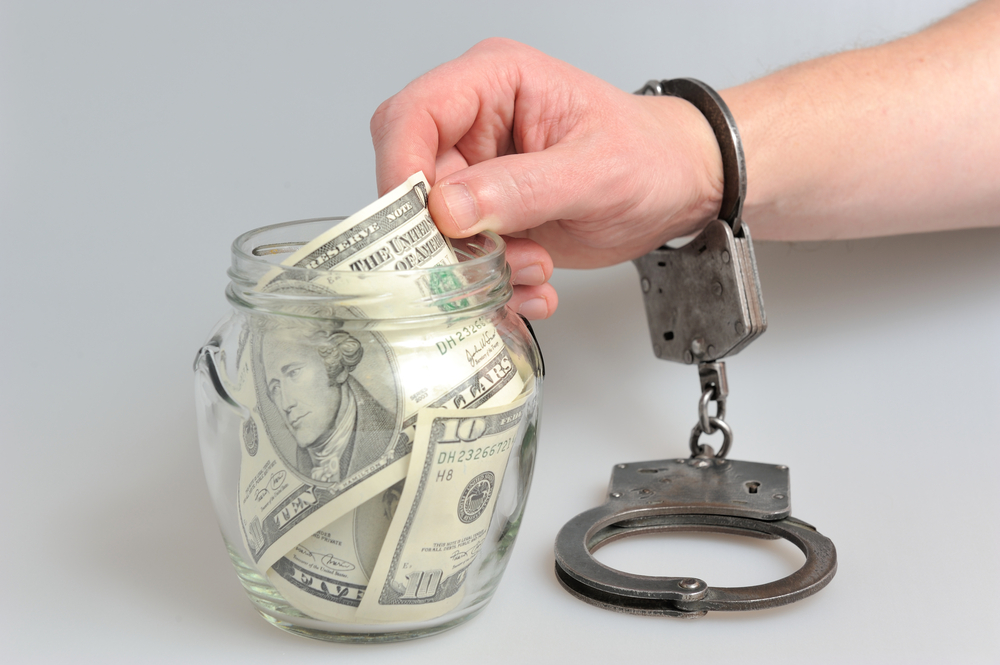 If you're reading this article, there is a good chance you invested in or through an entity that is now in receivership, and you probably have a lot of questions! The purpose of this article is to give you a general overview of how receiverships work so you know what to expect. Every receivership is different, but every receivership goes through four overlapping stages: 1) stabilization; 2) investigation; 3) litigation; and 4) distribution.
These four stages all support the overarching goal of every receivership—the orderly winding down of a business in a manner that maximizes value for investors.
We will come back to these four stages in a minute, but first it is important to understand the background context that gives rise to a receivership.