Posted on May 5th, 2015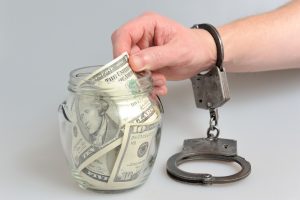 Steven James Dunkelberg, Jr. a financial advisor with Fifth Third Securities, Inc. in Grand Rapids, Michigan, was barred from the securities industry for misappropriating client funds without the customer's knowledge or consent.
From October 3, 2014 through December 18, 2014, Mr. Dunkelberg used his position as a financial advisor to complete five separate withdrawals from a customer's account totaling approximately $5,000. Mr. Dunkelberg forged his customer's name on withdrawal slips and made the withdrawals from his client's account at Fifth Third Securities for his own personal use. It is yet to be revealed if the money was ever returned to the customer.