Posted on Oct 22nd, 2015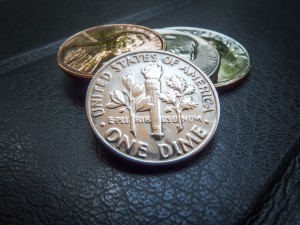 Glendale Securities of Sherman Oaks, California recently agreed to a $12,500 fine and interest payments due to "front running" trades. A broker-dealer engages in front running when it executes its own trades before customer trades at prices that are more favorable than the prices customers receive.
Front running occurs most often in trading in thinly traded securities, stock with low trading volumes. For these securities, a single purchase or sale can significantly affect a stock's share price. A single purchase can make the share price go up, and a single sale can make the share price go down.
For such thinly traded securities, the first person to buy or sell is better off than the second person.