Posted on Sep 14th, 2015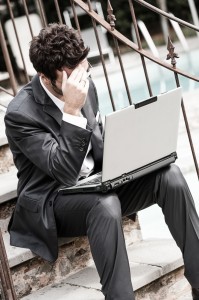 Alejandro Ariel Torres of Hollywood, Florida was permanently barred and fined $59,600 plus interest in a deferred restitution to a customer, according to Financial Industry Regulatory Authority, or FINRA.
During the time of his misconduct, Torres was a registered representative of the Florida based Global Strategic Investments, LLC. According to official reports, Torres — without the knowledge of his member firm — approached a customer for the purpose of gaining funding for his startup venture: Towers Investments, LLC.