Posted on Nov 20th, 2015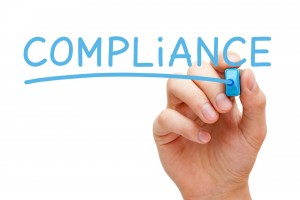 James D. ("Jim") Belenis of KMS Financial in Davis, California went off the reservation and ended up in a gold mine.
Mr. Belenis broke FINRA rules. The Financial Industry Regulatory Authority (FINRA) requires that financial advisors disclose to their brokerage firms any outside business activities, so that brokerage firms can properly monitor their employees.
All brokerage firms have systems in place to supervise their financial advisors. Customers might be aware of this when they hear a message stating that their phone call with their financial advisor is being recorded, but proper supervision goes much deeper, and includes review of whether recommended traded are suitable for customers in light of their investment objectives and risk tolerance. Of course, this supervisory system does not protect investors when financial advisors operate outside the system.