Posted on Nov 18th, 2016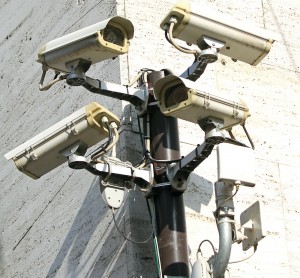 Mr. Michael Lincoln is probably regretting his decision to avoid reporting the outside business activity (OBA) of a financial advisor he was supposed to be supervising, according to settlement documents he signed with the Financial Industry Regulatory Authority (FINRA).
While at LPL Financial, Mr. Lincoln supervised a financial advisor who developed a real estate property in Hawaii. Mr. Lincoln even invested $850,000 of his own money in his subordinate's business venture.