Posted on Apr 13th, 2015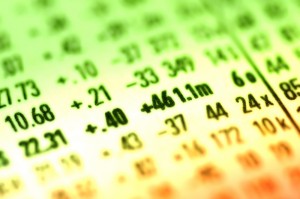 FINRA alleged that Scott Neal Glazer engaged in matched trading in an attempt to manipulate the price of National Technical Systems, Inc. ("NTSC") stock and avoid margin calls.
From January 2009 through December 2011, Mr. Glazer employed "manipulative and deceptive devices" when buying and selling NTSC shares, a Nasdaq security. Mr. Glazer personally owned significant quantities of NTSC stock and influenced the stock through matched trading in order to prevent a margin call.
Mr. Glazer entered into a Margin Lending Portfolio with an undisclosed brokerage firm that loaned Mr. Glazer money against the value of NTSC stocks in his account. Working in concert with others, Mr. Glazer engaged in matched trading in order to increase the price of NTSC stock.