Posted on Nov 16th, 2015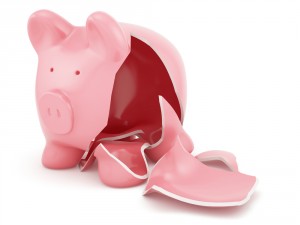 The Financial Industry Regulatory Authority (FINRA) recently censured and fined Newport Coast Securities for lax supervision of its financial advisors.
What one financial advisor, Greg Baldwin, got away with at Newport Coast Securities is shocking.
Mr. Baldwin, in addition to being a financial advisor at Newport Coast Securities, also owned his own investment advisory firm, Mountain Capital, LLC, which operated its own investment fund, Mountain Capital Partners Natural Resources, LP.
When a 71 year old client of Mr. Baldwin asked him to sell his shares in a company and to send the client the proceeds, Mr. Baldwin did something very odd. Rather than sell the shares and send the client his money as requested, Mr. Baldwin moved the shares into his investment fund. Mr. Baldwin refused to give the client his own money.