Posted on Apr 9th, 2015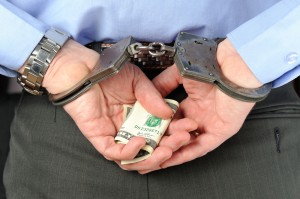 Bruce Robert Geiger, a stockbroker at Thrivent Investment Management, Inc. ("Thrivent"), is accused of altering forms and forging signatures on life insurance related documents to process withdrawals and transfers from client accounts.
All documents processed through Thrivent require original and authentic customer signatures, prohibiting employees from signing any papers on behalf of customers. Beginning in 2006, Thrivent issued multiple written guidance letters reminding its employees that altering documents in any manner violated FINRA rules.