Posted on Feb 8th, 2017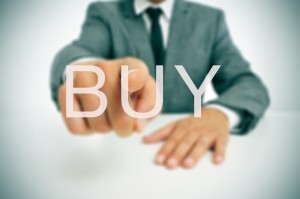 Clients of Vanclef Financial Group might be finding out the hard way that you can lose a lot of money in alternative investments.
The Financial Industry Regulatory Authority (FINRA) recently announced that it had settled a disciplinary proceeding brought against a subsidiary of Vanclef Financial Group, VFG Securities, as well as Jason B. Vanclef for allegedly misleading marketing of alternative investments.
FINRA's complaint paints an unflattering picture of Vanclef Financial Group, which VFG Securities cannot dispute under the settlement agreement.