Posted on Apr 27th, 2015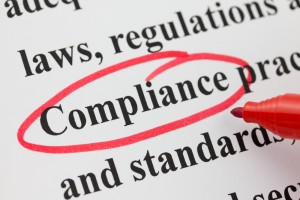 Wedbush Securities ("Wedbush" or "the firm"), a brokerage firm located in Los Angeles, California, created and gave FINRA falsified documents regarding its review of the firm's municipal securities transactions, alleges a FINRA complaint.
On April 10, 2012, FINRA requested that Wedbush generate documents evidencing that it conducted supervisory reviews of municipal securities transactions between October 1, 2011 and December 31, 2011 (the "review period"). Because the firm had not performed supervisory reviews of any municipal securities transactions, Wedbush fabricated municipal securities transaction report cards ("MSRB Report Cards") by whiting-out date information and adding supervisory signatures. This document manipulation offered the false impression that the firm conducted supervisory reviews when the firm had not. In fact, Wedbush failed to even appoint a firm representative to conduct supervisory reviews of the municipal transactions.