About our Founder
Jeremy Hyndman founded Investor Defense Law, LLP, and has extensive experience with legal actions involving investment fraud and other forms of financial misconduct. Jeremy founded Investor Defense Law because he believes that investors deserve the same quality of legal counsel as the stockbrokers and financial institutions he used to represent.
Jeremy started his legal career at an elite law school, Emory University School of Law. He graduated with honors.
After graduation, Jeremy worked as an associate at some of the largest and most prestigious law firms in the United States, including Locke Lord, LLP and K&L Gates LLP. At these firms, Jeremy helped represent financial institutions in cases brought by regulators and investors. His cases ranged in value from thousands to hundreds of millions of dollars.
In case after case, Jeremy got great results for the financial institutions he represented, even when the investor had a promising case, because Jeremy worked harder than the investor's lawyer. While every case is different, Jeremy frequently thought that the investor in his cases could have gotten more money if only the investor's lawyer had known the law and the facts of his case as well as Jeremy did.
Through Investor Defense Law, Jeremy now offers investors an opportunity to level the playing field, with an attorney with the same expertise as those hired by financial giants. He has taken and passed the bar exams for California, Georgia, and Washington State, and files securities arbitrations nationwide. He is also a member of the Public Investors Arbitration Bar Association ("PIABA").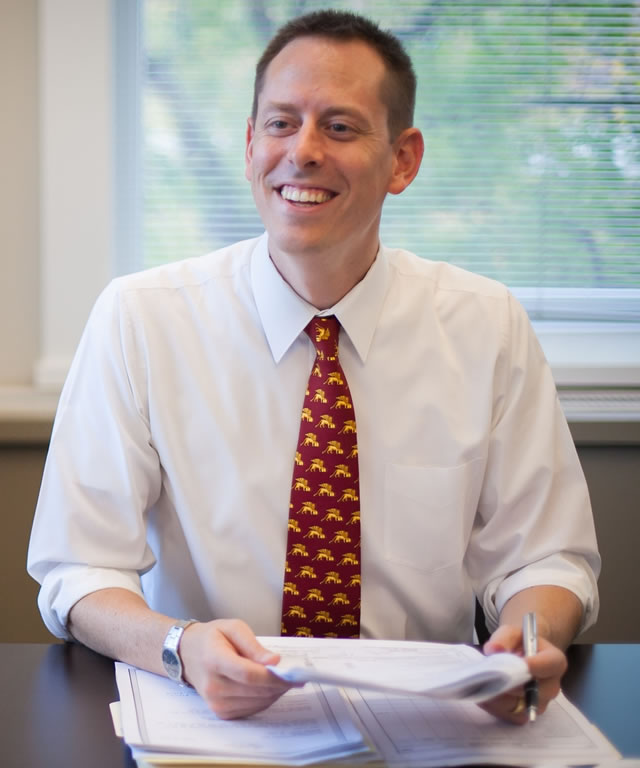 Attorney rating service Avvo rates Jeremy as "excellent" and a "Client's Choice" for investment fraud, and attorney rating service Super Lawyers has repeatedly recognized Jeremy as a "Rising Star."
Jeremy has been interviewed by industry and major media publications about investment litigation and securities arbitration, including Financial Advisor Magazine, The Atlanta Journal-Constitution, Fusion Media, and The Oregonian.