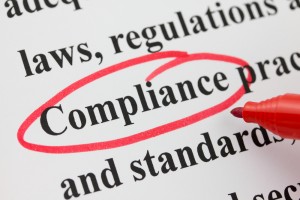 Michael "Mike" Smith of Financial Telesis has been suspended for failure to disclose numerous federal tax liens filed against him. Stockbrokers are required to report several categories of important information—including tax liens—to their regulator, FINRA. FINRA then makes this information available to the investing public through a service called BrokerCheck. An investor who is considering selecting a stockbroker might want to know whether the broker has tax deficiencies. An investor might reasonably question that broker's financial sophistication, or wonder whether that broker would feel extra pressure to generate commissions. According to FINRA, Mr. Smith willfully withheld this information.
If you believe that you have suffered losses due to an unethical or incompetent stockbroker, contact the attorneys at Investor Defense Law LLP at no charge to find out whether you have a claim.
Investor Defense Law LLP is a law firm dedicated to helping investors in California, Georgia, and Washington recover losses caused by stockbrokers, financial advisers, or investment firms. To learn more, contact an investment fraud attorney at 800.487.4660.