Posted on Sep 3rd, 2015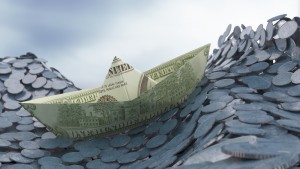 This July, Financial Industry Regulatory Authority, or FINRA, reported a recent closure of a case involving the gauche activities of OFS Securities Inc. from 2011 through 2014. The Puerto Rico based firm (now known as Oriental Financial Services Corp.) was censured and fined $50,000 for failing to produce legally required documents after years of evading the demands of the courts.
The guilty documents — which included trade blotters, account statements, and emails — revealed proof that a conflict of interest led OFS' registered representatives to recommend egregiously improper investments to clients. One client in particular lost a reported $600,000.