Posted on May 27th, 2015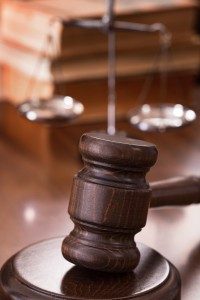 FINRA issued Monex Securities, Inc. (Monex or the Firm), a broker-dealer in Houston, Texas, a hefty fine for charging excessive markups on foreign bonds, generating additional income for the Firm while putting customers at risk.
Monex generates a large amount of its revenue from the sale of foreign bonds. Like any other investment, there are rules governing the sale of bonds. For instance, brokers must sell them at a "fair and reasonable" price in relation to current market trends.