Posted on Apr 3rd, 2015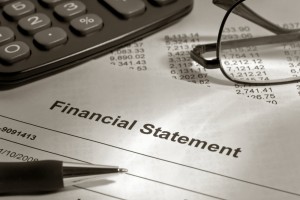 National Securities Corporation ("National") was reprimanded and fined for failing to file customer complaints and settlements with the Financial Industry Regulatory Authority ("FINRA").
National, a member of FINRA since 1947, is a broker-dealer and government securities broker or dealer headquartered in Seattle, Washington with 139 offices around the United States. From approximately November 6, 2009 to April 11, 2011, National failed to report information regarding twenty-one customer complaints to FINRA within the required time period.