Posted on Sep 18th, 2015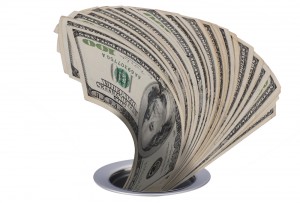 If you are a client of Allegis Investment Advisors, you may want to check your account statement and see if your investment advisor is placing you into a risky put/call options strategy, and whether you have experienced any large, sudden losses.
Unlike more cautious investment advisors, Allegis apparently likes to place clients into a risky, proprietary options strategy, which might not pay off for investors. Instead, Allegis customers could be looking at sudden losses of 50-100% of the money they have invested in this options strategy.