Posted on Apr 4th, 2015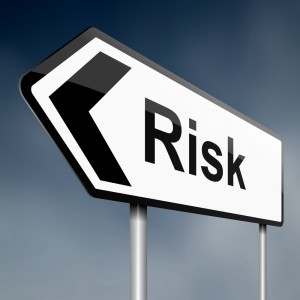 Mark Cox ("Cox") and PFS Investments, Inc. ("PFS") received a fine and suspension for failing to disclose IRS tax liens on his Form U4, withholding crucial information from investors.
From April 2010 through June 2012, the Internal Revenue Service ("IRS") and the California Department of Revenue filed six separate tax liens against Cox, totaling $721,432.37. Cox failed to timely amend his Form U4 to disclose the tax liens, violating FINRA rules.