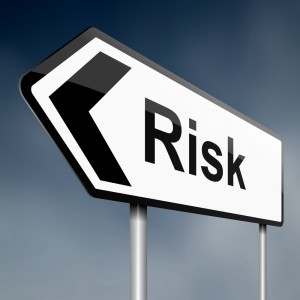 Mark Cox ("Cox") and PFS Investments, Inc. ("PFS") received a fine and suspension for failing to disclose IRS tax liens on his Form U4, withholding crucial information from investors.
From April 2010 through June 2012, the Internal Revenue Service ("IRS") and the California Department of Revenue filed six separate tax liens against Cox, totaling $721,432.37. Cox failed to timely amend his Form U4 to disclose the tax liens, violating FINRA rules.
FINRA requires that the Form U4 be "current at all times" and stockbrokers disclose relevant facts that affect whether an investor would do business with them. FINRA operates an online stockbroker database, BrokerCheck, as a resource for investors to research stockbrokers and determine who is trustworthy. Cox's failure to amend his Form U4 in a timely manner stopped FINRA from updating his profile on BrokerCheck, giving potential investors a false understanding of Cox and his compliance history. It makes sense that Cox would delay in releasing the tax liens to FINRA. Such information could worry investors and hault them from trusting Cox with their money as he may lack the prudence to remain current on his taxes.
While Cox has no previous disciplinary history, knowing that a stockbroker is currently in financial trouble is crucial information for investors to be aware of. Because Cox owes a hefty sum to the IRS and California Department of Revenue, he may be more apt to suggest riskier stocks to his customers or engage in unauthorized trading in order to pull himself out of a financial deficit.
Cox was fined $5,000 and suspended from association with any FINRA member in any capacity for three months as a direct result of his unethical conduct; as of March 31, 2015, Mark Cox remains under suspension.
If you believe you have suffered losses due to the actions of a misleading stockbroker, contact the attorneys at Investor Defense Law LLP free of charge to find out whether you have a claim.
Investor Defense Law LLP is a law firm dedicated to helping investors in California, Georgia, and Washington recover losses caused by stockbrokers, financial advisers, or investment firms. To learn more, contact an investment fraud attorney at 800.487.4660.