Posted on Sep 15th, 2015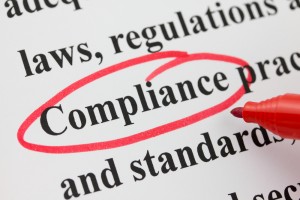 David Woods Unsworth Jr. of Belvedere, California was recently fined $25,000 and suspended for six months, according to reports from Financial Industry Regulatory Authority, or FINRA.
While chairman, CEO, and majority owner of Legend Merchant Group, Inc. (LMG) from 2008 to 2012, Unsworth (a.k.a. Chip Unsworth) engaged in various unethical activities, including the disregarding of multiple FINRA regulatory requirements. His salient misconduct, however, concerned improper communications with a customer who intended to make an official complaint about a former LMG broker. Unsworth attempted to conceal this complaint from FINRA, in hopes of "avoiding regulatory scrutiny," and tried to convince his customer to do the same.