Posted on Nov 18th, 2016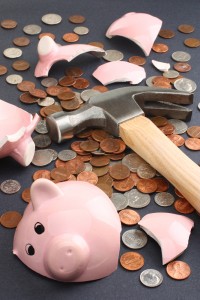 Mr. Robert ("Bob") M. Lyons of August, Georgia recently entered into a settlement agreement with the Financial Industry Regulatory Authority for conduct that led to customers paying unnecessary fees while Mr. Lyons worked for Cambridge Investment Research.
The alleged misconduct revolves around the improper sale of mutual funds. When an investor invests in a mutual fund, he or she usually has a variety of mutual fund share classes to choose from: class A shares; class B shares; class C shares; and even class T shares.