Posted on Jul 6th, 2017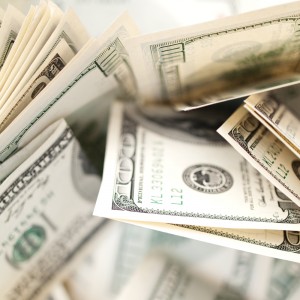 The Financial Industry Regulatory Authority (FINRA) has really thrown the book at David Elgart of Sequoia Investments for "willfully failing" to disclose over $400,000 in tax liens. We'll dive into why this is important information for investors, but first, some quick background:
David Elgart is the president, chief compliance officer (CCO), and majority owner of Sequoia Investments. Located in Roswell, Georgia—a wealthy suburb of Atlanta—Sequoia investments focuses on selling municipal bonds to high net worth investors.