Posted on Sep 7th, 2016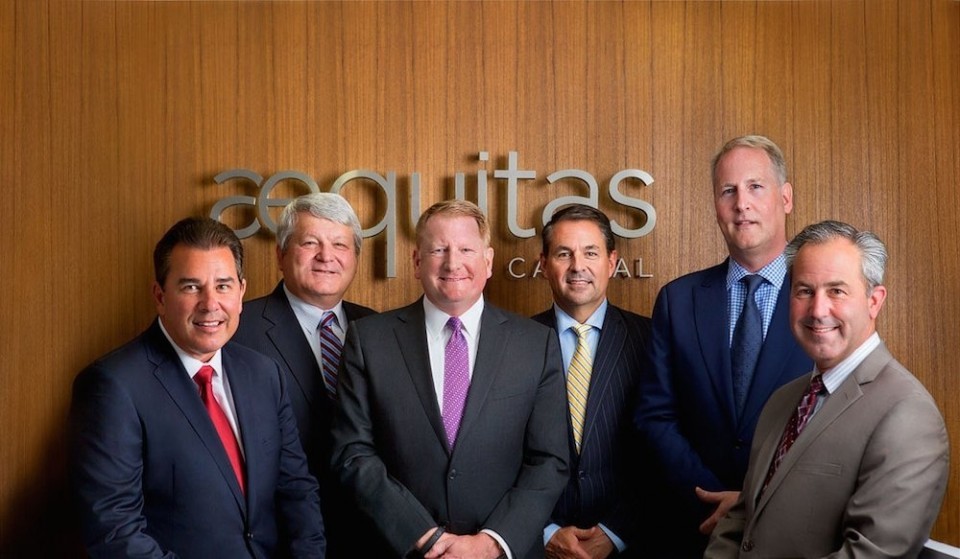 The US Securities & Exchange Commission filed its lawsuit against Aequitas about six months ago, so now seems to be a good time to evaluate what we know about the Aequitas lawsuit, the receivership, and, most importantly, how investors will recover their investment losses.
A.      There is still so much we don't know about the receivership's finances, but none of the information we do have is good news for investors.
As investors who have read our prior articles will recall, the SEC sought and eventually received a court order establishing a receivership to manage the orderly sale of Aequitas assets, maximizing recovery for investors.