Posted on Dec 23rd, 2015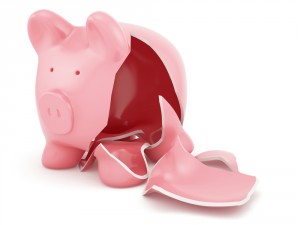 The Financial Industry Regulatory Authority (FINRA) recently took the rare step of filing an enforcement action against an individual broker for mistreating a customer.
As a result of this action, Denny "Darmo" Darmodihardjo of Rockwell Global Capital has been suspended from the securities industry for 18 months and fined $25,000.
It could have been worse.
Mr. Darmodihardjo's twenty year record in the securities industry is littered with claims by regulators and customers, many of whom received arbitration awards for all or most of their investment losses.