Posted on Nov 9th, 2016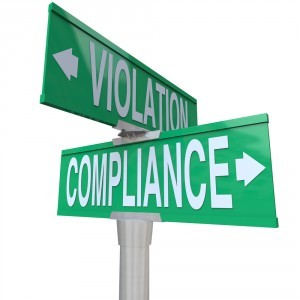 In La Mesa, California, financial advisor J. Randall Gladden has been suspended from the brokerage business for a full year due to his involvement in the Church Fund.
Mr. Gladden used to work for Securities Equity Group, an affiliate of Select Portfolio Management, an investment advisory firm.
So what did Mr. Gladden do to get suspended? According to settlement documents he signed with the Financial Industry Regulatory Authority (FINRA), Mr. Gladden conducted a private securities offering in Church Development Fund, LLC (a Washington LLC) and Church Fund, LLC, raising over $2 million from investors. These funds were supposed to provide refinance lending to churches for building projects and other capital campaigns.