Posted on Apr 7th, 2015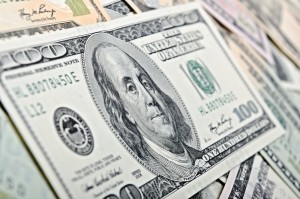 Sunil Sachdeva of Norcross, Georgia was fined $10,000 and suspended for participating in outside business activities while willfully concealing the information from his employer.
An employee of FINRA member MetLife Securities Inc. ("MetLife") since 1986, from 2003 to July 2013, Sachdeva held an ownership interest in, and was a managing member of, six different limited liability companies ("LLCs") along with numerous of his MetLife clients. The six LLCs owned various rental properties that would eventually be sold for profit. Sachdeva received payments from these final sales, as he was a managing member with an ownership interest.