Posted on Sep 13th, 2015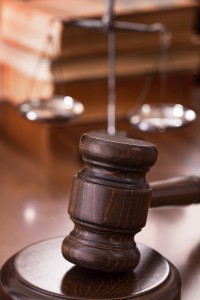 Cecilia Carolyn Hang Minh Le of Santa Ana, California was permanently barred from "acting as a broker or otherwise associating with firms that sell securities to the public," according to recent reports from Financial Industry Regulatory Authority, or FINRA.
Among many of her reported misdeeds, Le allegedly stole $1000 by converting bank funds through forged debit claims. She was dually employed by both her member firm, J.P. Morgan Securities, Inc., and her firm's affiliate bank, J.P. Morgan Chase Bank, N.A.