Posted on Nov 20th, 2015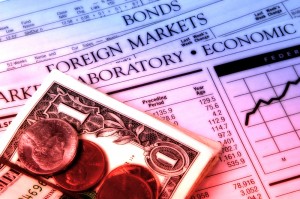 Ryan Neel Bowers of Enviso Capital has been fined $25,000 and suspended from the brokerage industry for five months for failure to make important disclosures to investors.
If your investment portfolio dropped 46%, you would want to know, right? Well, apparently Mr. Bowers failed to provide this information to investors in one of his private funds. At least some of the account statements they received failed to show this stunning drop.
While Mr. Bowers is suspended from the brokerage industry, he continues to provide investment advisory services to the public, which is an area of the securities market outside FINRA's jurisdiction.
Mr. Bowers is head of the investment advisory firm Enviso Capital, which manages approximately $200 million and is based in San Diego.