Posted on Oct 9th, 2015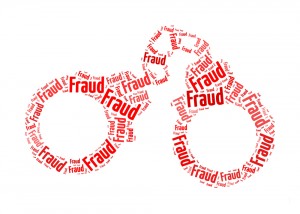 The Securities & Exchange Commission has filed charges against Lee Weiss for what is, frankly, an impressive series of investment schemes and scams for a licensed investment advisor.
First, some background. Lee Weiss is (or was) a registered representative through MIP Global, a broker-dealer based in Puerto Rico, although he actually lived and worked in Massachusetts. He also led an investment advisor called Family Endowment Partners, or FEP.
According to the SEC, Mr. Weiss concocted and committed multiple schemes to defraud investors. His "serial misconduct illegitimately enriched Weiss by providing him with undisclosed compensation and an improper means to sustain his otherwise failing businesses."
First, Weiss facilitated his fraud in part by running money from clients of FEP, through an unmonitored investment fund.