Posted on Nov 11th, 2015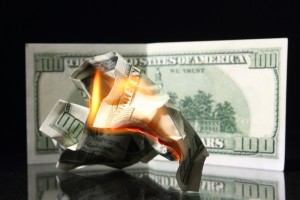 According to the Securities and Exchange Commission, Lonny Bernath established several investment funds, but misled investors as to how their funds would be invested, and failed to disclose that he had a financial interest in several of the investments his funds invested in.
The SEC filed a civil complaint in October 2015 in federal court against Lonny Bernath. The complaint draws a picture of an attempt to woo investors with sophisticated investment strategies but significant failures in executing on those strategies.