Posted on Apr 20th, 2015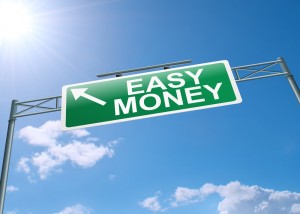 J.W. Korth & Company, Inc. ("J.W. Korth" or the "Firm") of Lansing, Michigan allegedly charged excessive markups on municipal bond transactions, generating additional revenue for the Firm at the expense of its customers.
The Firm operates a general securities business, deriving a large majority of its revenue from the sale of municipal bonds. Municipal bonds are generally among the lowest-risk investments as the default rate tends to hover around 0.15% and the income generated from municipal bonds is tax free, which is more attractive to investors on fixed incomes.
Like most investments, there are rules governing the sale of municipal bonds. A broker-dealer is entitled to charge more than the prevailing market price in order to cover his expenses and time for managing the transaction, which is known as a markup. However, dealers and brokers must sell bonds at a "fair and reasonable price" in relation to current market conditions.