Posted on May 21st, 2015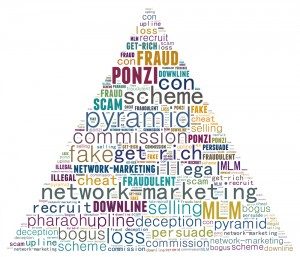 FINRA fined and barred Terry Joe Bagwell of Pruco Securities, LLC (Pruco or the "Firm") in Hoover, Alabama from the securities industry for participating in a multi million dollar Ponzi scheme, conducted by the Firm representative he was instructed to manage.
Mr. Bagwell was the designated supervisor of a registered representative (the "Representative") with Pruco, who sold Firm customers almost $9 million in unapproved investments that were part of an ongoing Ponzi scheme. The Representative sold private securities that were not approved by the Firm, and Mr. Bagwell personally participated in these unapproved private securities transactions, despite the obvious red flags.