Posted on Nov 13th, 2016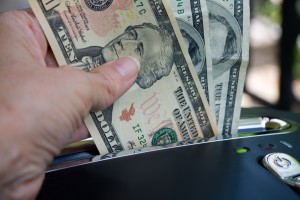 Sigma Financial joined a long line of brokerage firms that have gotten in trouble for overcharging customers recently, settling allegations brought by the Financial Industry Regulatory Authority (FINRA) for approximately $200,000 in fines and restitution.
According to Sigma's settlement agreement with FINRA, Sigma failed to apply sales charge discounts to customers who purchased Unit Investment Trusts (UITs). There are a variety of investments, like UITs, which offer volume discounts to investors. Failure to pass these discounts on to investors is an increasingly common problem in the brokerage industry.