Posted on Sep 23rd, 2015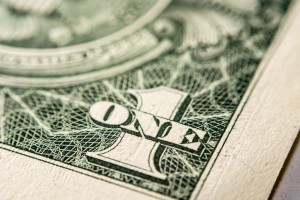 Transamerica Financial was recently fined $85,000 and ordered to pay restitution of over $50,000 to customers for overcharging them on sales of non-traded REITS and BDCs (Business Development Companies).
Some non-traded REITS and BDCs offer a volume commission discount to investors. While I am skeptical of the value of these investments in general, apparently you can get a discount when you buy a truckload of these risky investments.
However, many Transamerica investors did not receive the discount they were entitled to receive.