Posted on Nov 13th, 2016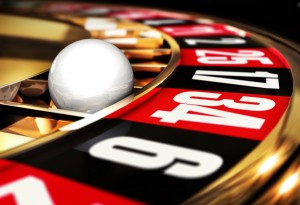 If you are having second thoughts about an alternative ETF sold to you by a ProEquities financial advisor, there may be good reasons! ProEquities recently paid an eye-popping $200,000 fine to the Financial Industry Regulatory Authority (FINRA) for supervisory failures in selling non-traditional exchange-traded funds (ETFS).
To understand the magnitude of ProEquities supervisory failure requires a brief explanation of what ETFs are.
Simply put, an ETF is an investment that is designed to rise and fall in a way that mimics a financial index or benchmark.