Posted on Feb 9th, 2017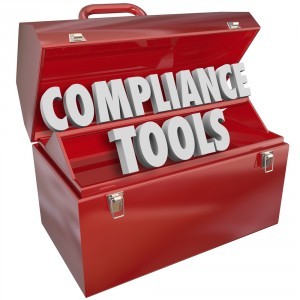 The Financial Industry Regulatory Authority (FINRA) censured and fined Dougherty & Company after one of its "top producers" allegedly ripped off elderly investors by executing hundreds of unsuitable, unauthorized trades in their accounts over a four-year period.
These allegations come from a settlement document Dougherty & Company signed, which expressly precludes Dougherty & Company from contesting these allegations.
According to FINRA, this advisor recommended "short-term trading in corporate and municipal bonds and unnecessary uses of margin"—on the occasions that he spoke with his elderly clients before entering trades in their account.