Posted on Nov 27th, 2015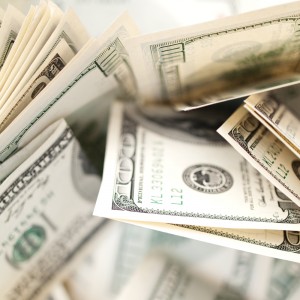 A Georgia financial advisor, Wayne Thaler, has been barred from the brokerage industry for three months for charging inflated commissions on the sale of penny stocks.
The Financial Industry Regulatory Authority (FINRA) regulates brokerage firms, and limits how much they can charge clients for securities transactions. Generally, markups should be under 5%. Mr. Thaler, however, charged customers commissions above 15% for transactions involving penny stocks.
Sometimes, higher commissions make sense when a brokerage firm bears risk in filling a customer's order, but these transactions—called riskless principal transactions—carried, as the name implies, no risk whatsoever.