Posted on Nov 4th, 2015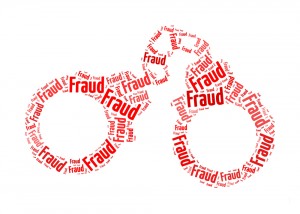 According to an SEC complaint filed in federal court a few days ago, investors who trusted Roy Dekel and Diverse Financial Corporation in Newport Beach may have instead invested in a multimillion dollar Ponzi scheme.
Of course all Ponzi scheme victims deserve sympathy, but I am particularly sympathetic to the victims in this case because, from the facts in the SEC's complaint, this scheme lacked some of the common red flags that indicate that an investment is really a scam.
While many investment scams offer unrealistic returns, the promissory notes that Roy Dekel and Diverse Financial offered through DF Capital Partners, LLC offered annual returns of 6-9%.