Posted on Jun 18th, 2015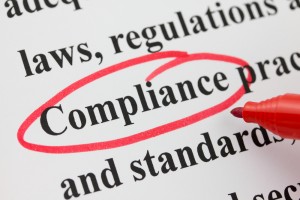 Emiliano Rocha Jr., formerly employed with LPL Financial and Invest Financial Corporation, has been suspended for seven months and fined $10,000. Rocha borrowed $19,700 from an investor, failed to pay the investor back, and lied to his brokerage firm about borrowing the funds.
When Rocha was working for LPL Financial, an investor opened an account with the firm. Rocha and the investor executed a loan agreement in which the investor agreed to loan Rocha $17,000, if Rocha paid him back without interest by a certain date. A few months later, Rocha borrowed an additional $2,700 from the investor. However, he did not ask the investor's permission or execute a loan agreement.