Posted on Sep 8th, 2015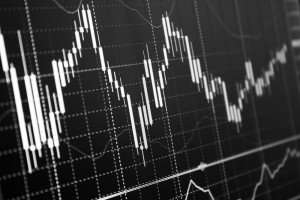 Financial Industry Regulatory Authority, or FINRA, recently reported that representatives from Wells Fargo Advisors, LLC. in St. Louis, Missouri unethically prioritized their own interests above their customers, committing what is commonly called front running.
Stock brokers and wealth advisors are expected to always act in their customer's best interest, not their own. Front running, then, is a breach of a fiduciary duty from broker to investor.