Posted on May 12th, 2015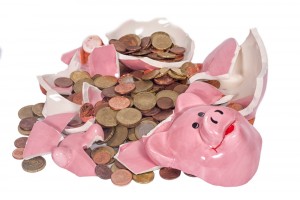 FINRA issued EDI Financial, Inc. (EDI), a Texas brokerage firm, a hefty $100,000 fine for pushing customers to purchase numerous private placements despite the danger of over concentrating their portfolios and putting investors at great risk.
Investing in private securities is risky business, especially when the firm selling you the investment is not taking the necessary steps to ensure that the private placements are suitable for a specific client, as EDI did. Private securities are investments offered to a small number of select investors rather than the public at large. They are not registered with the Securities and Exchange Commission ("SEC") and are often the key source of capital for smaller businesses. Companies that issues private placement securities are not required to file financial reports, and their financial statements are not audited as closely as publicly traded companies. Consequently, investors are often unable to see how a company is performing, creating a dodgier investment environment.