Posted on Dec 23rd, 2015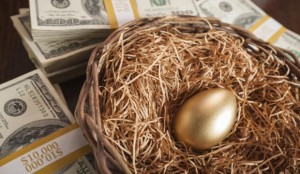 Allison "Al" Taiye Doherty will have some extra time on her hands after receiving a four month suspension from the securities industry.
According to the Financial Industry Regulatory Authority (FINRA), Ms. Doherty got a $50,000 loan from a 70 year old client, then failed to pay it back.
FINRA rules generally prohibit financial advisors from borrowing money from clients. Financial advisors should be focused on positioning their clients for a secure financial future, not using their clients as a piggy bank. It appears that Ms. Doherty may have been putting her own needs over the needs of her elderly client.