Posted on Nov 10th, 2015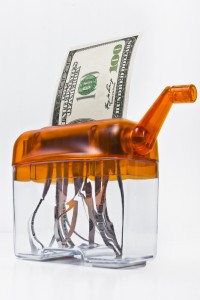 A father-son investment team in Pennsylvania recently settled a lawsuit filed by the Securities and Exchange Commission (SEC) in federal court. According to the complaint, Kevin C. Brown and George P. Brown engaged in three interlocking Ponzi-like investment schemes and engaged in securities fraud.
Before and during the investment fraud laid out in the federal complaint, the Browns operated two investment advisory firms, Rampart Capital Management and Brown Investment Advisors. To clients of these investment firms and other investors, the Browns offered three investments that appear to have been fraudulent.