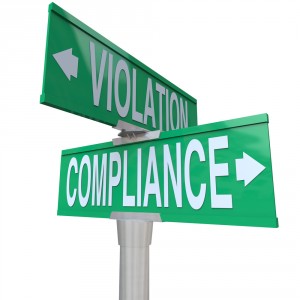 Leonard E. Tanner ("Tanner") in Indianapolis, Indiana has been fined $15,000 and suspended from the securities industry for making unauthorized transactions in customer accounts. Tanner made transactions in approximately 90 customer accounts without obtaining written authorization from investors, or permission from his firm.
Tanner's firm policies require financial advisors to get written authorization from investors as well as approval from the firm before making discretionary transactions in customer accounts. This is to protect investors, and ensure that financial advisors aren't making poor decisions that negatively impact investors. Furthermore, it helps prevent customers from being taken advantage of by unethical stock brokers.
Although Tanner initially received prior verbal authorization from his customers to make the transactions, he neglected to obtain written authorization. This is problematic because Tanner made the transactions based on past discussions with investors. He did not check in with them again before buying and selling the securities to ensure that they were still suitable for the customers.
Investors should be sure to check the monthly statements for their brokerage accounts to ensure that all transactions made are ones they have given written authorization for. This way, financial advisors will not be able to take advantage of investors or make unauthorized discretionary transactions.
If you think your financial advisor has made decisions regarding your brokerage account without your consent, you may have a claim. Contact Investor Defense Law today to see if you can recover your losses.
Investor Defense Law LLP is a law firm dedicated to helping investors in California, Georgia, and Washington recover losses caused by stockbrokers, financial advisers, or investment firms. To learn more, contact an investment fraud attorney at 800.487.4660.