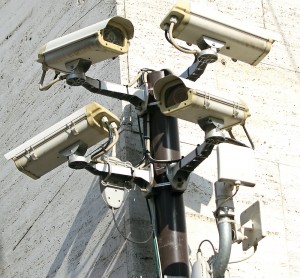 Matthew Levitt, formerly of Equinox Securities in Santa Monica, has been permanently barred from the securities industry. According to the Financial Industry Regulatory Authority (FINRA), Mr. Levitt may have violated FINRA rules and federal securities laws in connection with the sale of securities in 2013. When FINRA began to investigate, Mr. Levitt refused to cooperate.
As part of its regulatory powers, FINRA has the authority to demand that licensed financial advisors submit to a meeting where they must answer questions about their business activities, When someone refuses to cooperate, they lose their securities license. That is what happened to Mr. Levitt.
Investors should be concerned about what securities Mr. Levitt was selling, and whether any misconduct occurred. FINRA's investigation did not clear Mr. Levitt, and his willingness to simply accept a ban from the securities industry rather than answer questions about his conduct certainly does not support the notion that he acted appropriately.
If you've been damaged by Mr. Levitt, the investment fraud attorneys at Investor Defense Law LLP may be able to help you recover your losses.
Investor Defense Law LLP is a law firm dedicated to helping investors in CA,GA and WA recover losses caused by stockbrokers, financial advisors, or investment firms. To learn more, contact an investment fraud attorney at 800.487.4660.