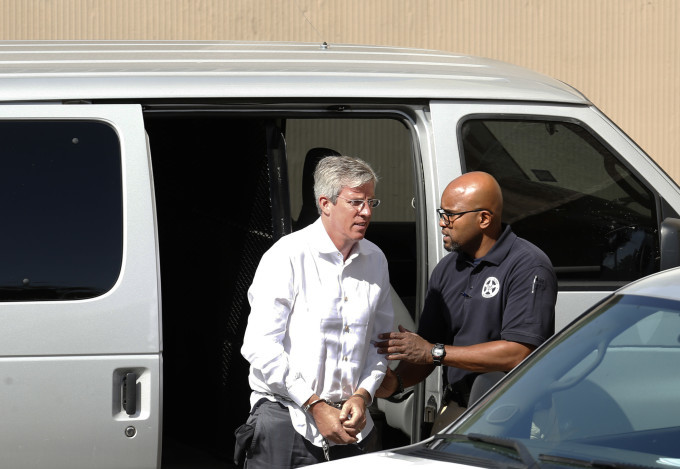 The SEC has accused a long time financial advisor to pro athletes, Charles A. Banks, IV, with securities fraud. While the SEC's complaint doesn't name the investor it alleges Mr. Banks defrauded, it does mention that the investment was in Gameday Entertainment, LLC, a private sports merchandise retailer, and a Wall Street Journal affiliate has mentioned that Tim Duncan of the San Antonio Spurs has filed a civil lawsuit against Charles Bank related to this investment.
Before we dive into the allegations, some quick background on Mr. Banks. He first ran a company called CSI Capital, a San Francisco investment advisory firm catering to professional athletes. CSI was purchased by Sun Trust Bank. Mr. Banks then formed Terroir Capital, LLC, which has spearheaded numerous private investment funds focused on hospitality and the wine industry. Mr. Banks also invested in Gameday.
According to the U.S. Securities & Exchange Commission, Mr. Banks:
·         Claimed that Tim Duncan's $7.5 million investment would be paired with a matching investment from another investor, when there was no other investor;
·         Promised that Tim Duncan would have first lien priority if anything went wrong, when he actually tricked Mr. Duncan into signing a subordination agreement and personal guaranty;
·         Took undisclosed fees of hundreds of thousands of dollars from Gameday.
Add it all up, and the SEC views this misconduct as violating a variety of federal securities laws. Mr. Banks has also been charged by the FBI for wire fraud regarding the same conduct in Texas.
Perhaps the biggest takeaway from this tragic tale for other investors is to always read what you sign. Part of how Mr. Banks allegedly perpetrated his securities fraud was to only provide Tim Duncan with signature pages for important documents. While you need to be able to trust your financial advisor, trust like Reagan: trust, but verify!
If you have questions about investment losses, the securities litigation attorneys at Investor Defense Law LLP may be able to help, and offer free consultations.
Investor Defense Law LLP is a law firm dedicated to helping investors in California, Georgia, and Washington State recover investment losses. We understand investment fraud and know how to sue investment advisors, brokerage firms, and financial advisors. To learn more, contact an investment fraud attorney at 800.487.4660.