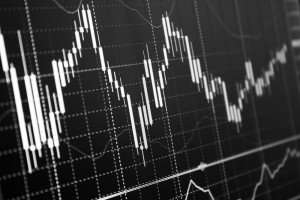 David Lawrence Gabai of Comerica Securities was barred from the securities industry for manipulating the stock of National Technical Systems, Inc. ("NTSC"). NTSC was a thinly traded security, meaning that a low number of the shares were bought or sold. According to FINRA, Mr. Gabai executed trades that marked-the-open and marked-the-close, meaning that they significantly affected NTSC's share price at the beginning and end of trading days.
Mr. Gabai's manipulation of NTSC did not stop with attempting to control its price. In order to make the market for NTSC shares look more robust than it actually was, Mr. Gabai entered into wash trades in his own accounts and matched trades in client accounts. These trades, which Mr. Gabai controlled, made it appear as though other people were buying and selling NTSC.
Not surprisingly, Mr. Gabai held shares of NTSC in his own account. By manipulating NTSC's volume and share price, he was able to avoid margin calls and artificially inflate the value of his portfolio.
Investors who bought NTSC when the value was artificially inflated or at Mr. Gabai's recommendation may have a claim. To find out whether you can recover your losses, contact the attorneys at Investor Defense Law LLP for a free consultation.
Investor Defense Law LLP is a law firm dedicated to helping investors in California, Georgia, and Washington recover losses caused by stockbrokers, financial advisers, or investment firms. To learn more, contact an investment fraud attorney at 800.487.4660.