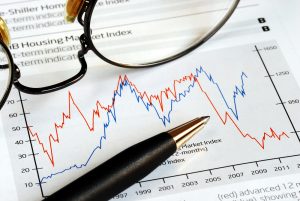 Patrick Harrison, a former financial advisor at CUSO Financial Services, was recently barred from the securities industry. According to the Financial Industry Regulatory Authority ("FINRA"), Mr. Harrison received over $14,000 to steer two seniors into the supposed purchase of discounted shares in a regional bank. Instead, although the customers invested over $340,000, they never received any shares. One of the investors was an 87 year old widow. Mr. Harrison introduced the investors to the investment, made numerous phone calls to facilitate the investment, and promised the investors that they would make a quick profit.
If you believe that you have suffered losses due to an unethical or incompetent stockbroker, contact the attorneys at Investor Defense Law LLP at no charge to find out whether you have a claim.
Investor Defense Law LLP is a law firm dedicated to helping investors in California, Georgia, and Washington recover losses caused by stockbrokers, financial advisers, or investment firms. To learn more, contact an investment fraud attorney at 800.487.4660.